Greater Victoria BC families; Come join us for a FREE, fun-filled day of outdoor activities at Camp Barnard with Western Educational Adventures! You will get the chance to try various outdoor activities with your family, meet our staff and learn about our programs. Activities may include: Forest games, fire-building, smores, archery*, canoeing*, swimming*, shelter-building, self-guided hiking, nature exploration, family orienteering course and more!

***You do not have to attend the entire day***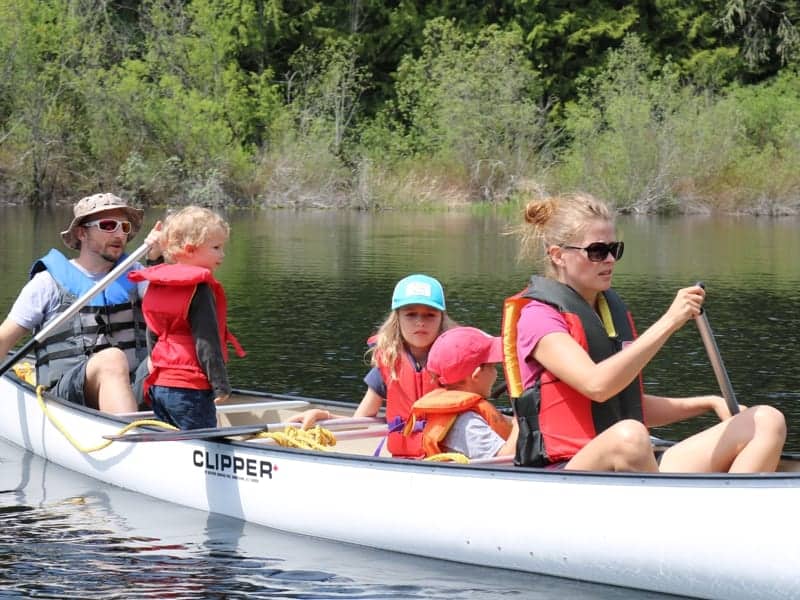 Open House 2019
Sooke, BC
AGE
GENDER
PROGRAM LENGTH
4+
Mixed
10:00 - 16:00
PRICE
FREE
| PROGRAM DATES | AVAILABILITY |
| --- | --- |
| April 20, 2019 | Space Available |
| May 11, 2019 | Space Available |
Where, When & What
The program runs at Camp Barnard in Sooke, 3202 Young Lake Rd, Sooke, BC V9Z 0J6, 10:00 - 16:00
How to RSVP
If you want to sign your family up, the process is simple. Here's what you do:
Step 1: Fill Out Survey
This survey is for our meetup group that you will join in order to rsvp.
Step 2: RSVP
via Meetup.com by clicking the buttons below.
Step 3: WAIVERS
Complete the online waivers (one per participant).
Step 4: ITINERARY
Download the intinerary and map.
**All personal information provided will not be shared with third parties unless it is relevant to the participants well being or quality of experience**